ART DUMP TIME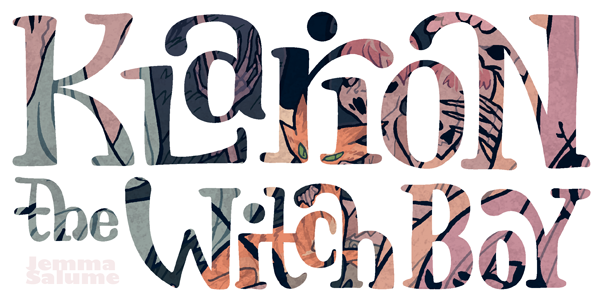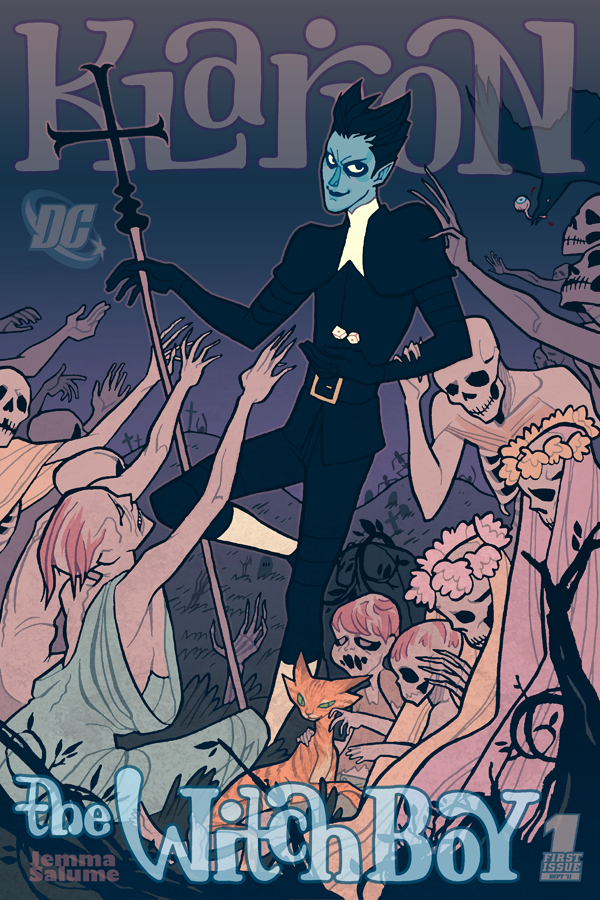 Klarion the Witch Boy for
DC FIFTY-TOO!
It's a fan-run reimagining of the looming DC line-wide reboot - Over 50 indie artists draw the comics they wish were launching. There's some great stuff over there, with more on the way!
Klarion
is one of my favorite characters, who really shone during my favorite event comic ever, Seven Soldiers of Victory. That event is what sold me on Grant Morrison, and Klarion's mini was the first time I'd ever seen the terrifying acid trip that is Frazer Irving's art. Quality.
I based my cover pretty heavily on the painting "Souls on the Banks of the Acheron" by Adolf Hiremy-Hirschl: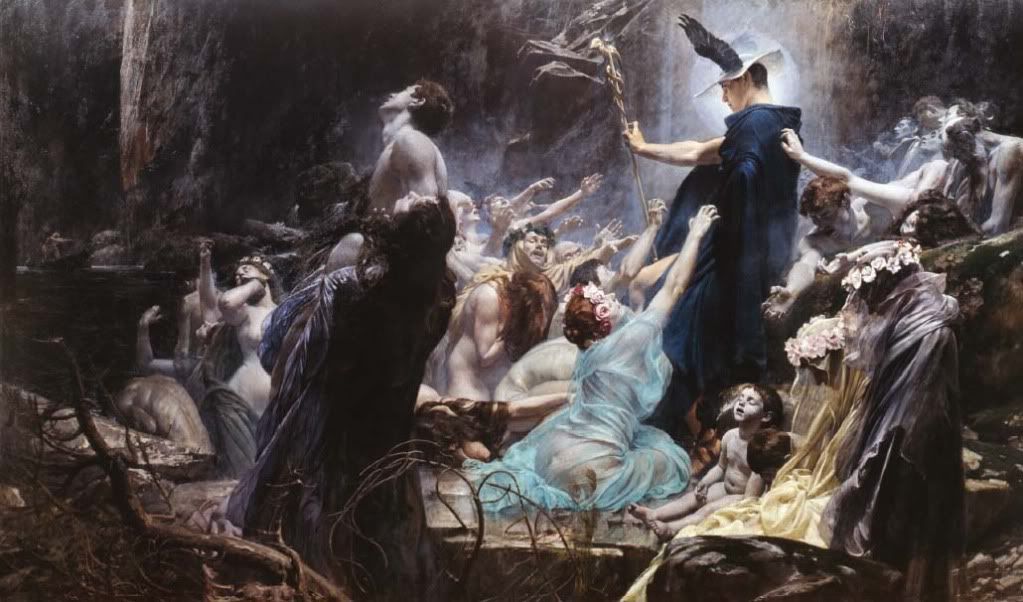 It depicts the souls of the recently dead begging Hermes (who just delivered the bad news) to intercede on their behalf and bring them back to life. Klarion can control the dead/undead, so I thought it'd be funny/creepy to cast Klarion in Hermes's place... Instead of seeing them off on their final journey to the underworld, he's dragging them back out!
Basically, I get a huge kick out of comic covers referencing classical paintings. ;)
Moving right along... Some stuff I found half-finished on my harddrive, apparently from July last year. Bathing suits based on sea creatures?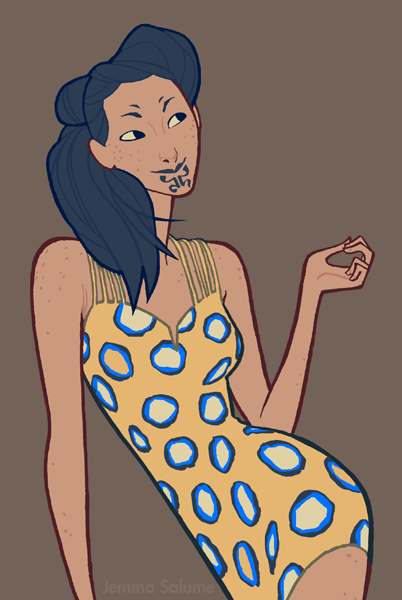 Blue-ringed octopus. Don't look them up, they're horrifying.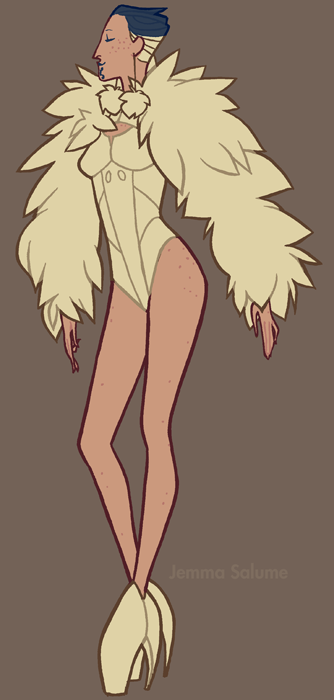 Yeti lobster? I do remember being on a huge Alexander McQueen kick at that point.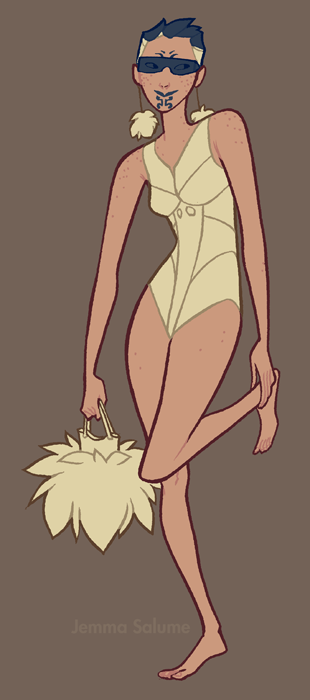 And another.
Finally, some Tumblr requests - I normally really hate doing requests (if you want me to draw something bad enough to ask, just commish me, y'know?) but I made an exception this time. It's a nice stretch to draw characters I've never drawn before!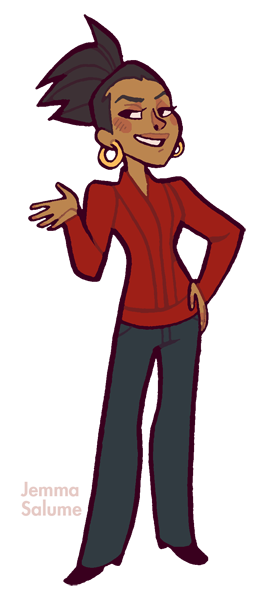 Martha Jones

BBC Sherlock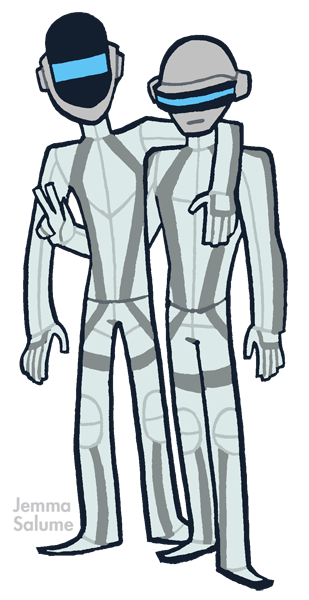 Daft Punk, Tron flavor
Garrus Vakarian

Wednesday Addams (Wednesday is, and always will be, my primary role model.)
And that's all she wrote! PEACE.