OH MAN I NEED TO WORK ON FINALS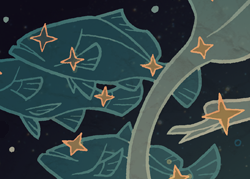 Based on Brazilian folklore.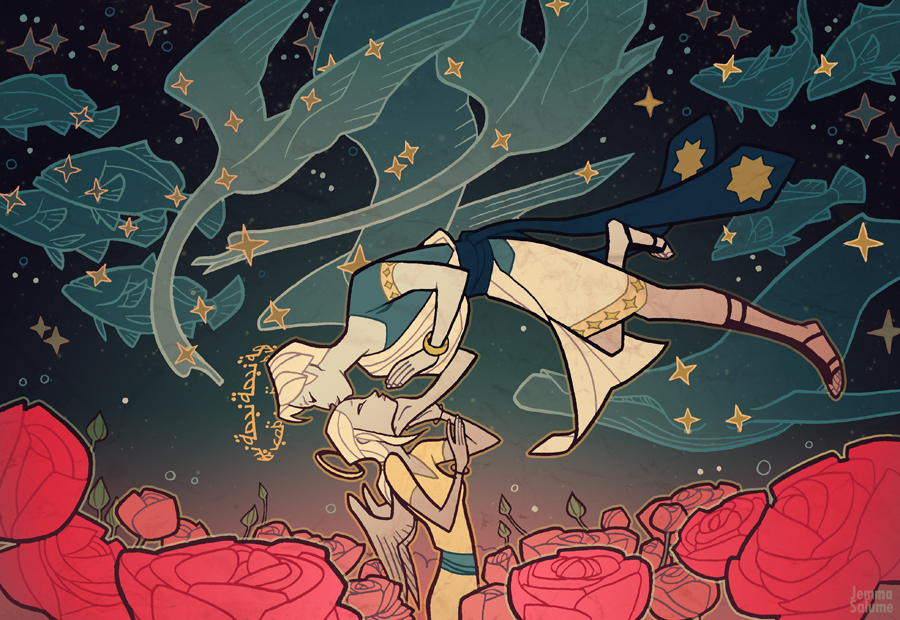 Something a little Christmassy. You know.
For the ladies.
I should just draw a huge epic creepy shoujo manga acid trip because that is clearly the path I'm headed down anyway. Ladies running off with weredolphins, dudes getting stabbed and hallucinating all over the place, that sort of thing. Yeah.