Because everything I love, I must ruin with crazy fanart. And guess what I love? SCOTT PILGRIM, YOU GUYS.
NO EVIL EX IS SAFE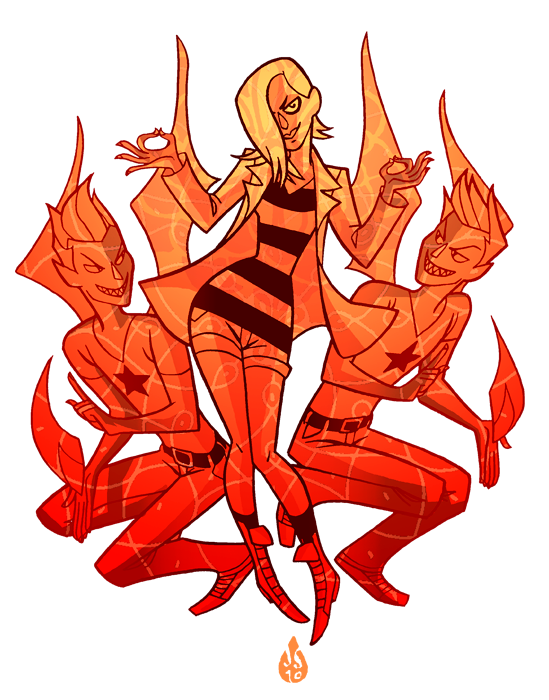 Suh-liiiiiick.
I originally wasn't going to go past Lady Matthew Patel (it was intended as a Halloween costume concept) which is why that drawing is colored a little different from the others. I should go back and knock out the shading layer so everything's uniform, but... LAAAAAZYYYY BUUUUH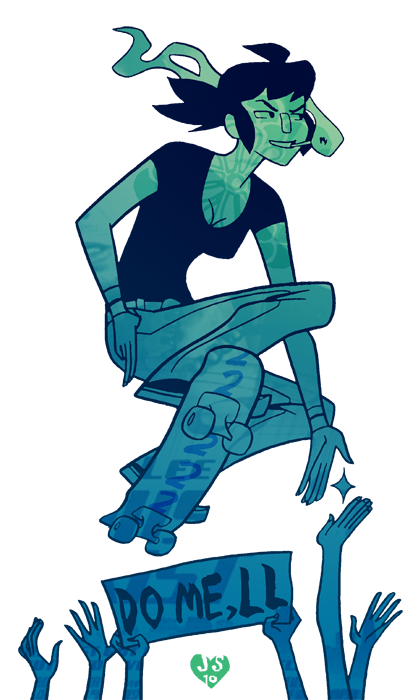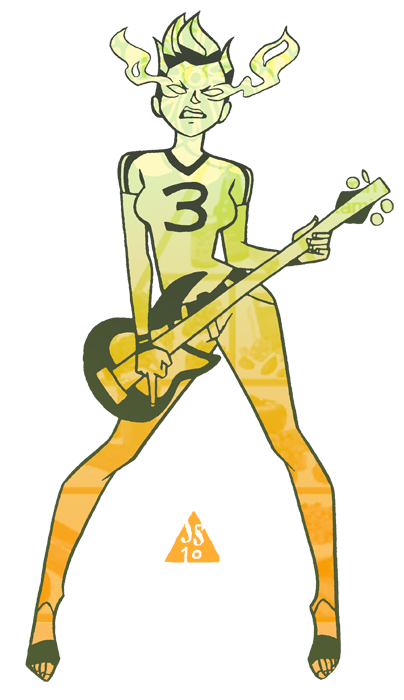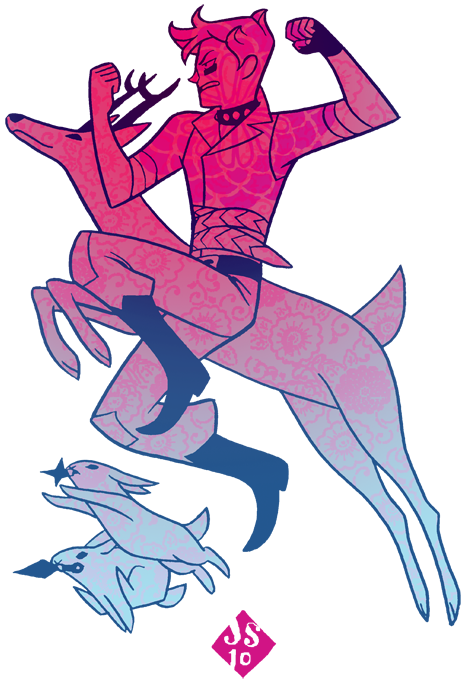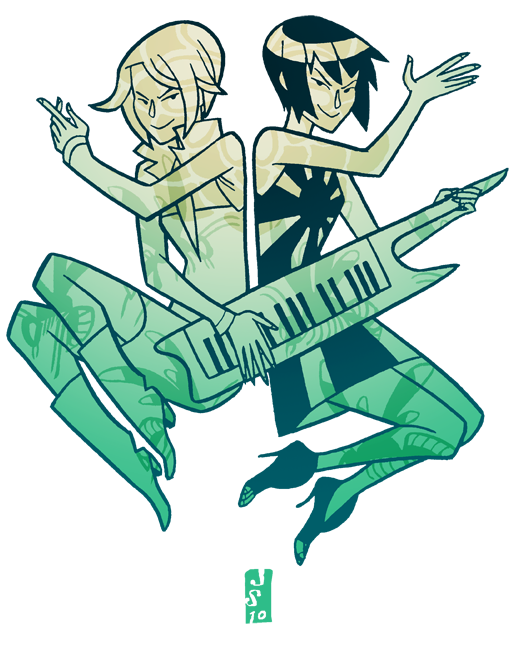 Gideon scares the shit out of me and flipping him to a her does NOTHING TO QUELL THE FEAR. brb crying under my desk
Fun information: The textures on each character, in order:
+ An Indian rosette design
+ One of the Lucas Lee mock movie posters they made for the SP movie (BTW I would watch the hell out of every single one of those movies if they were real. Action Doctor!)
+ A vegan food pyramid (Excellent tidbit from research for that one -- there actually is an organization called the Vegan Police that is completely unaffiliated with SP, but is aware and approves. I just... So happy.)
+ Flowers, how boring!
+ Swarming wasps
+ A terrifying etching of the seven levels of Dante's Hell. (Did I mention Gideon freaks me out?)
Anyhow go finish the comics if you haven't done that, go see the movie for a fifth time, go play the game and unlock NegaScott, go listen to the game and movie soundtracks, have a party, etc etc etc I fucking love Scott Pilgrim.
HEY I NEED A SCOTT PILGRIM ICON
ANYHOW I SHOULD PROBABLY GO TO SLEEP SINCE MY FIRST DAY OF CLASS IS TOMO- Oh shit class starts in the afternoon! COLLEGE IS SO GREAT